1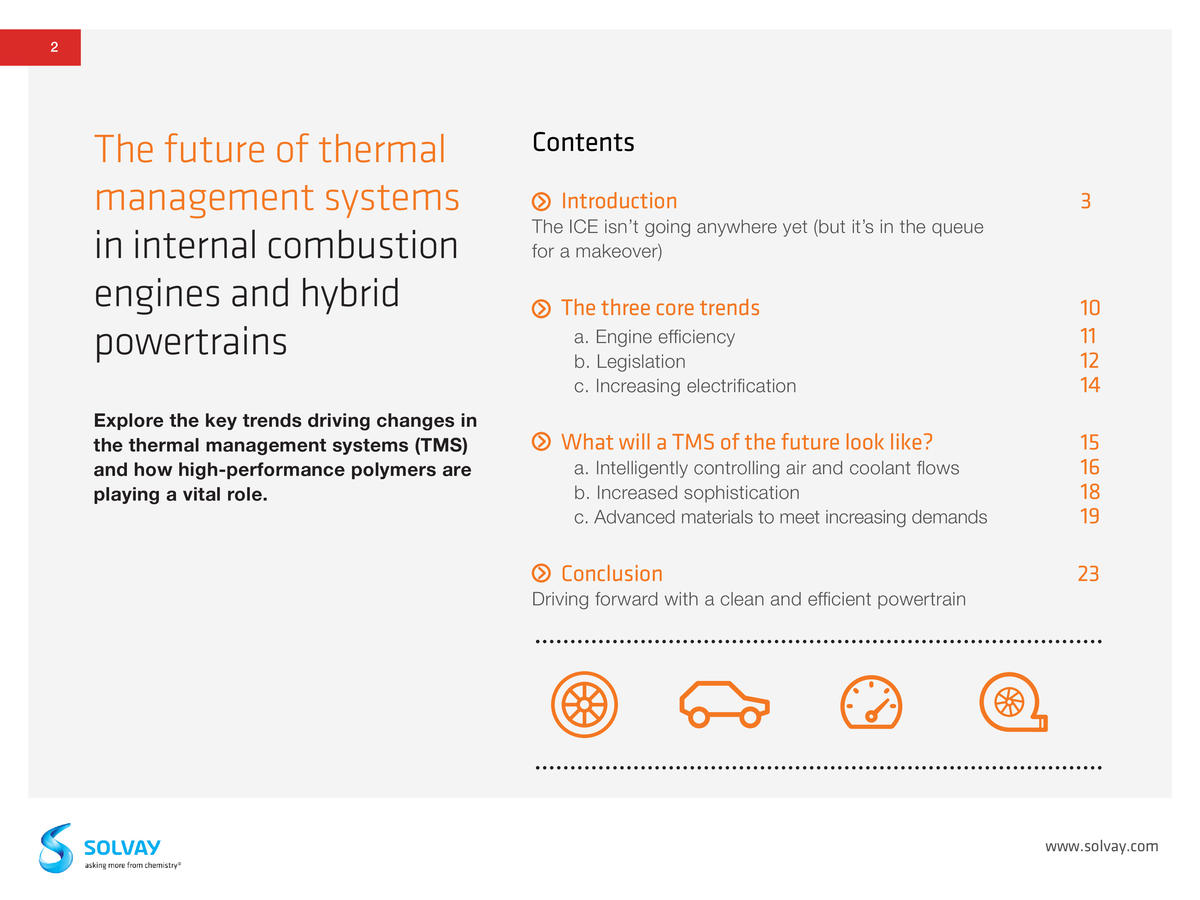 2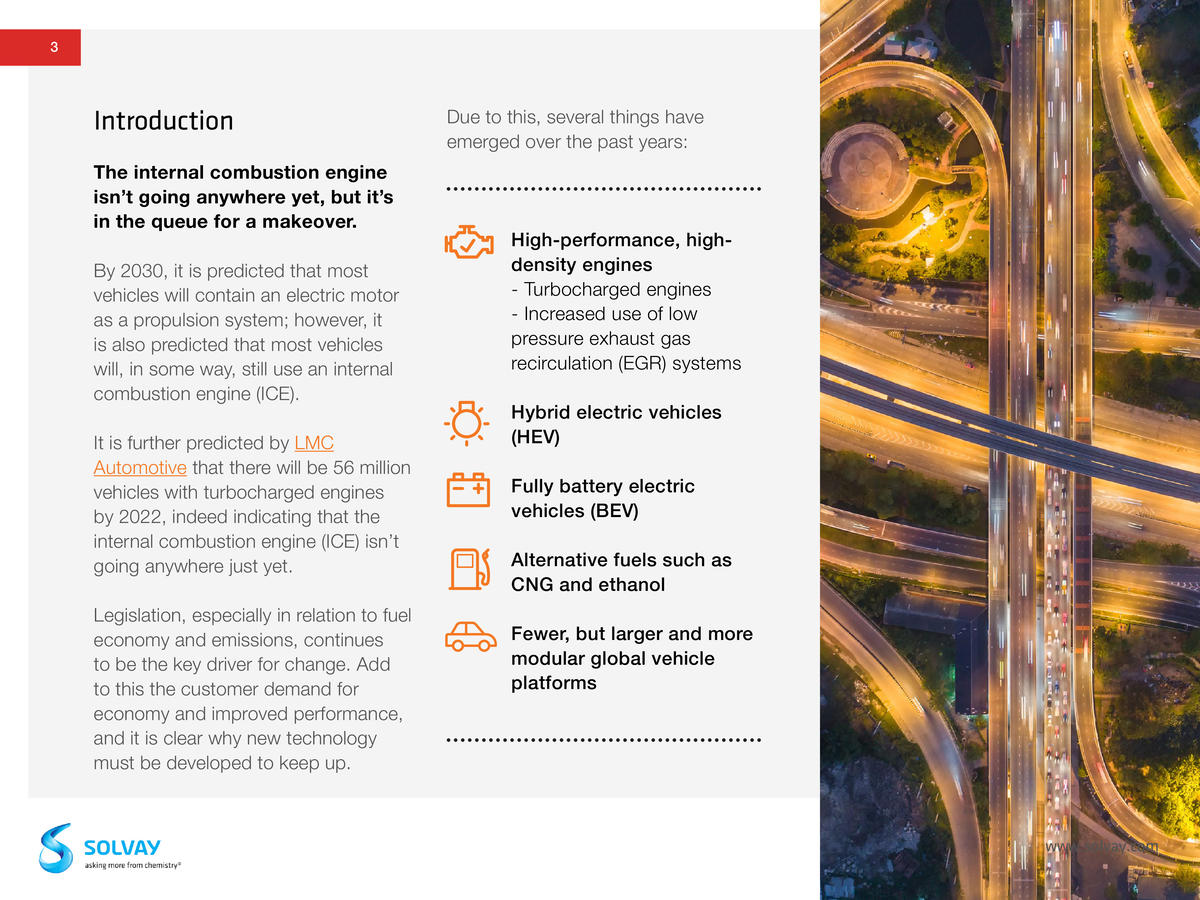 3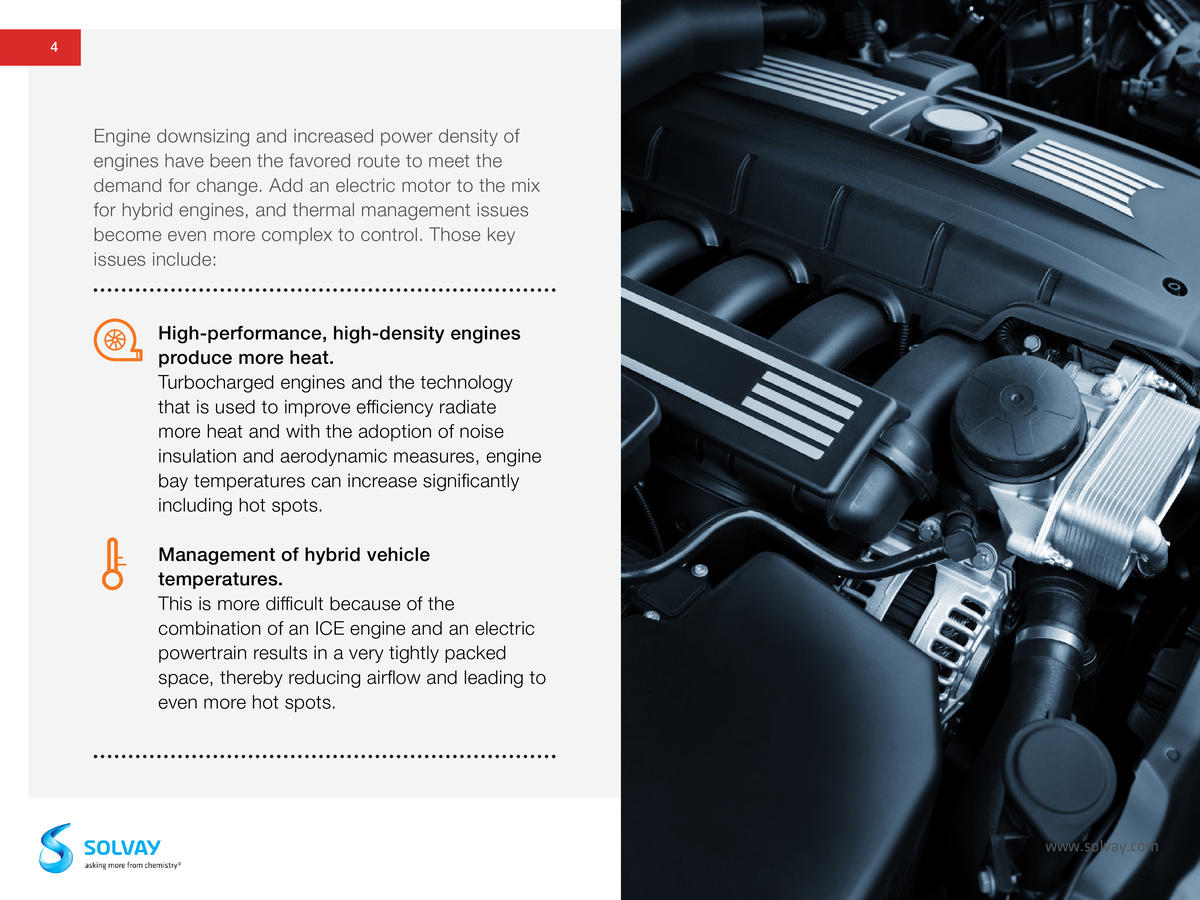 4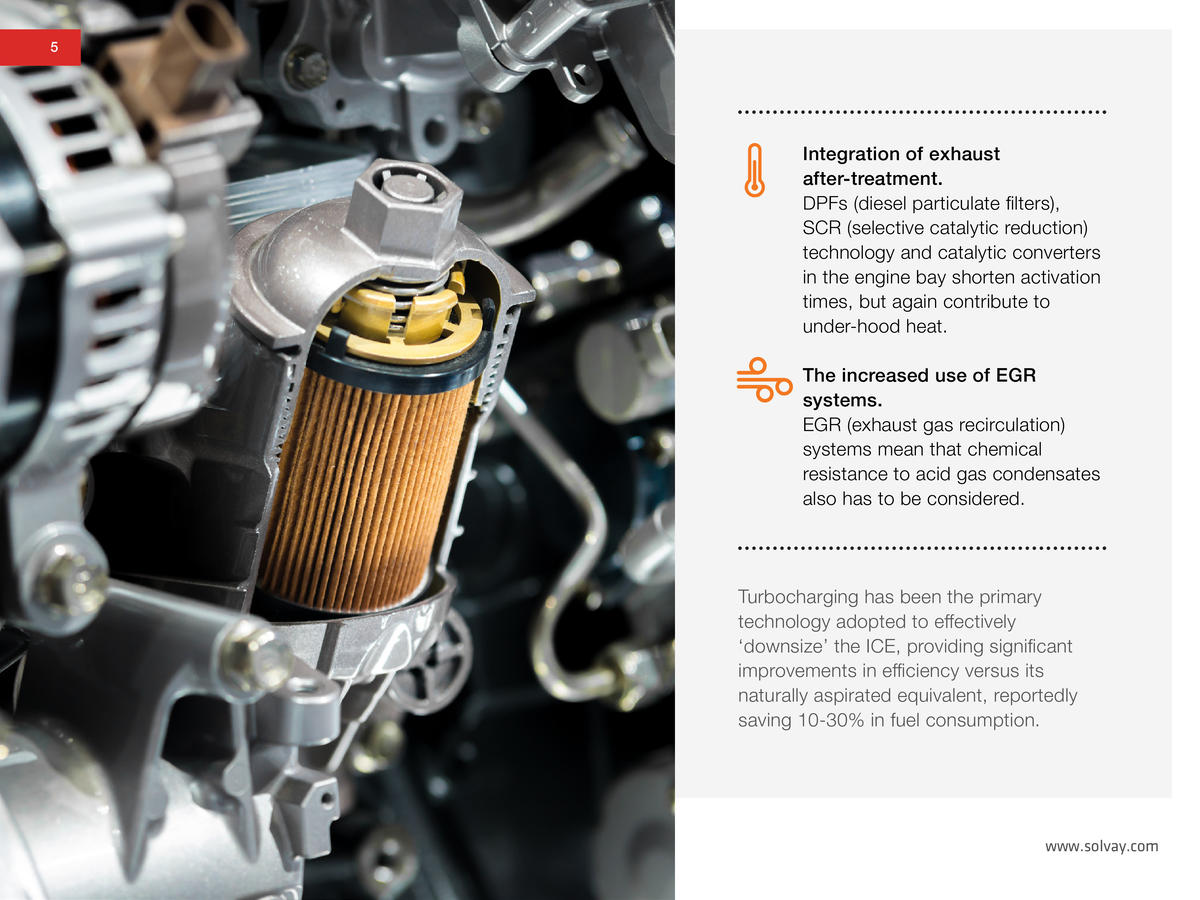 5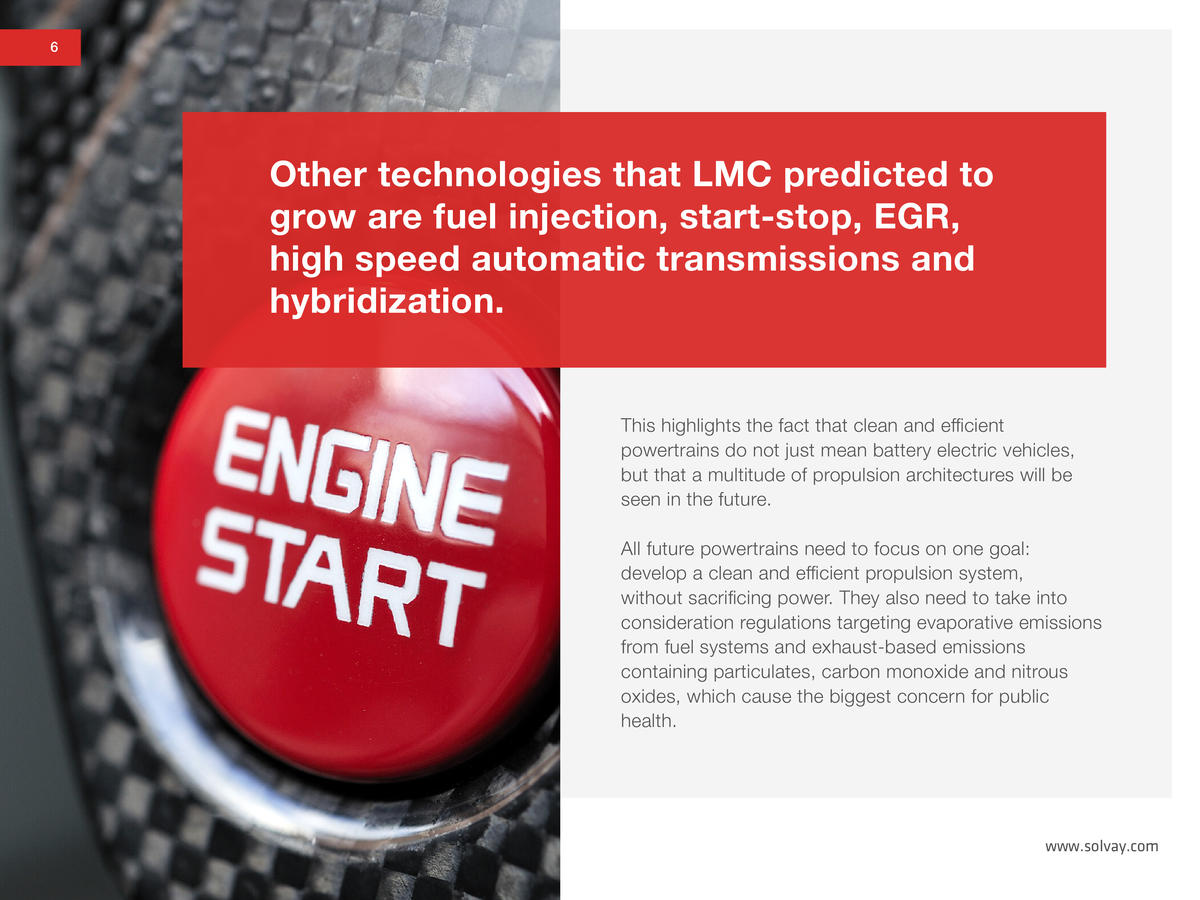 6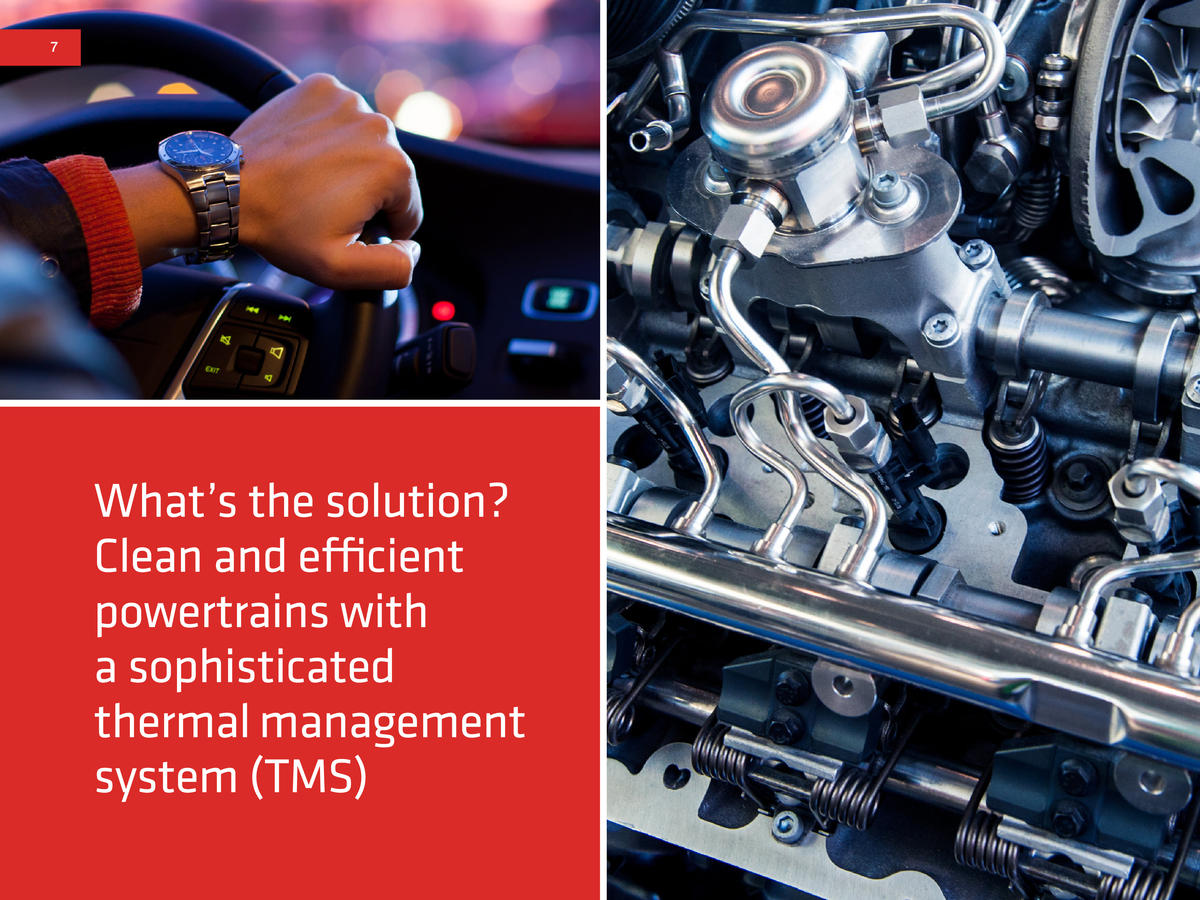 7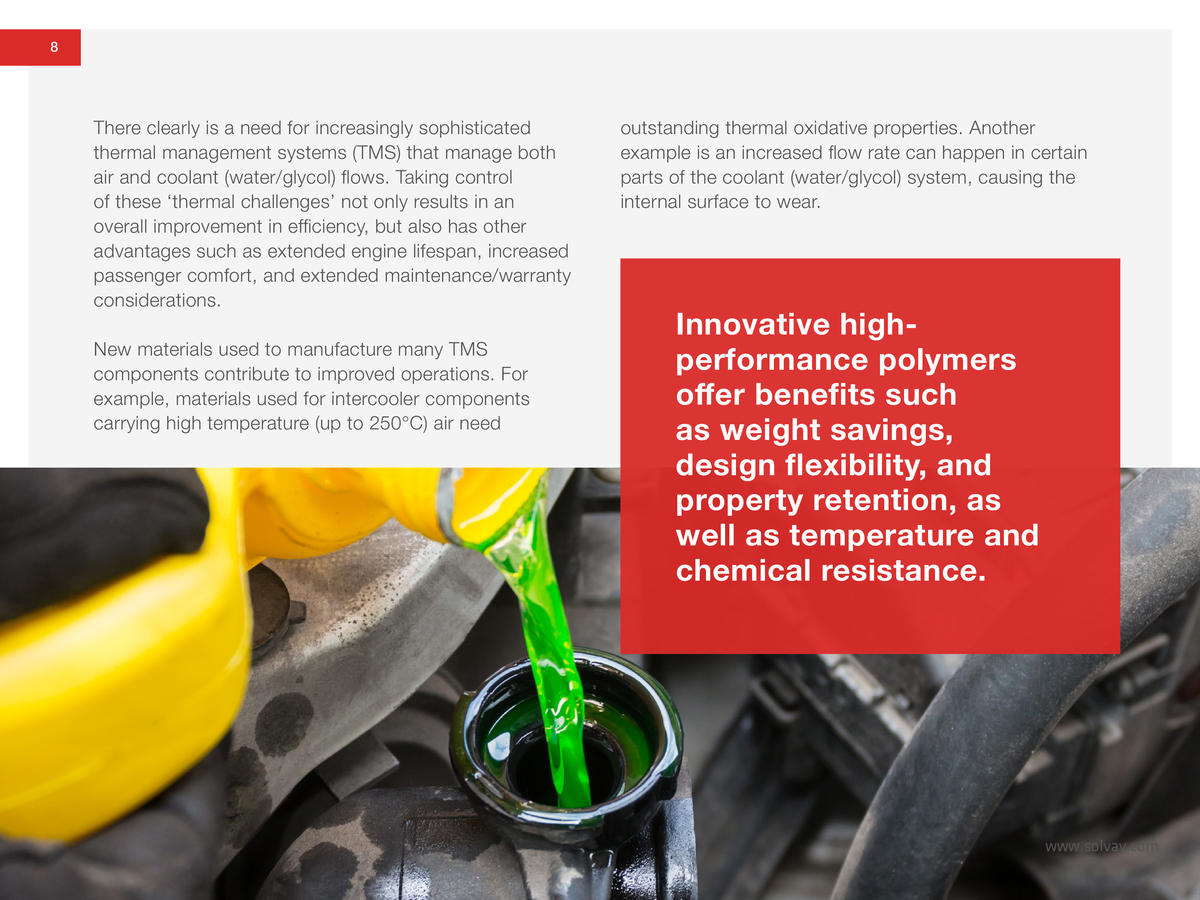 8
9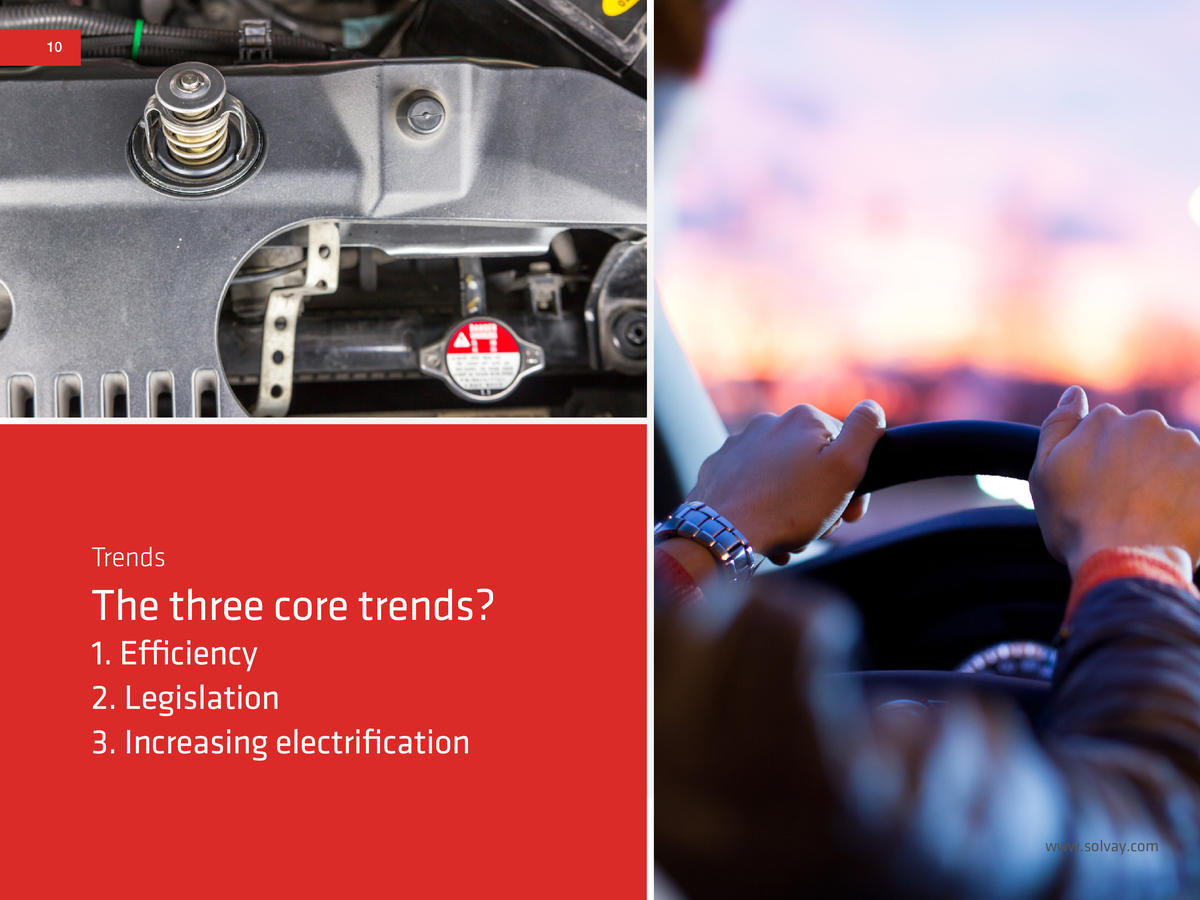 10
11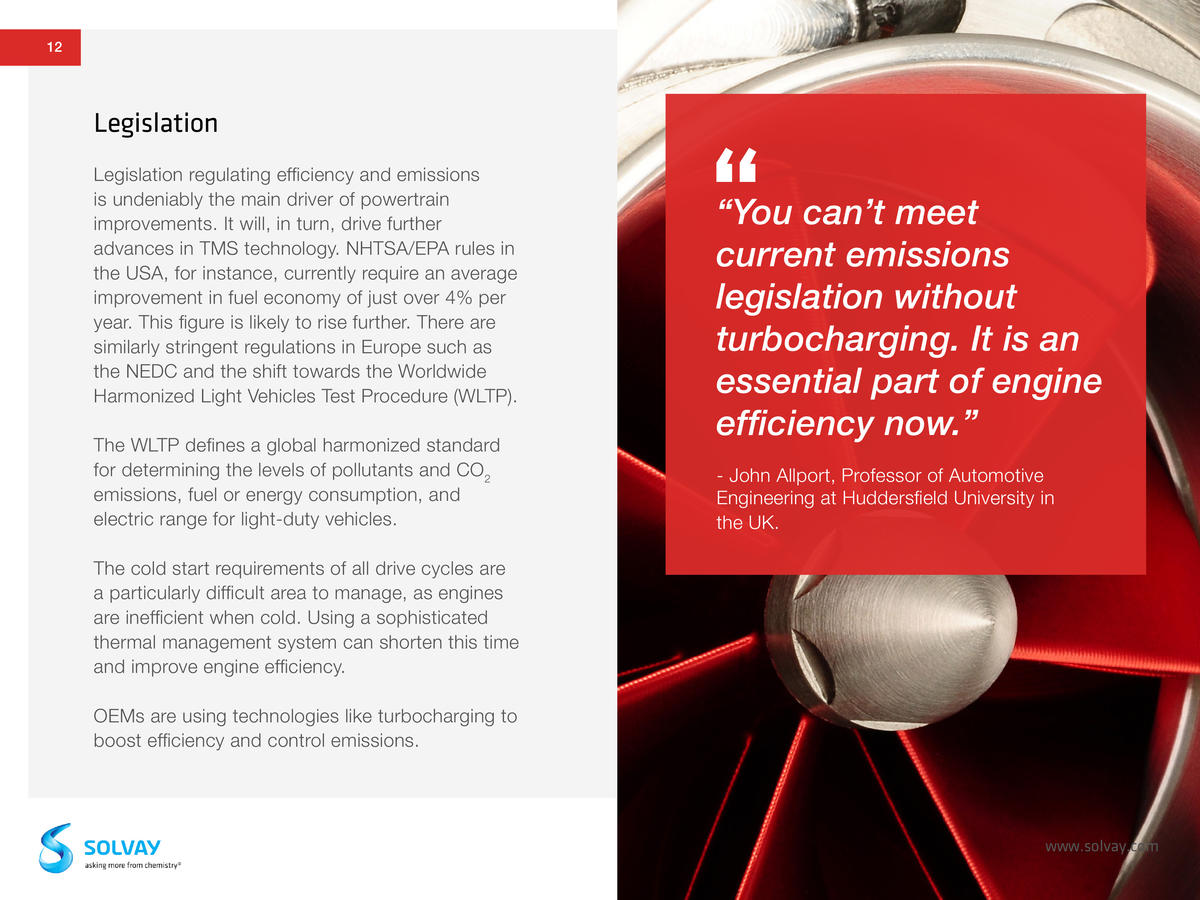 12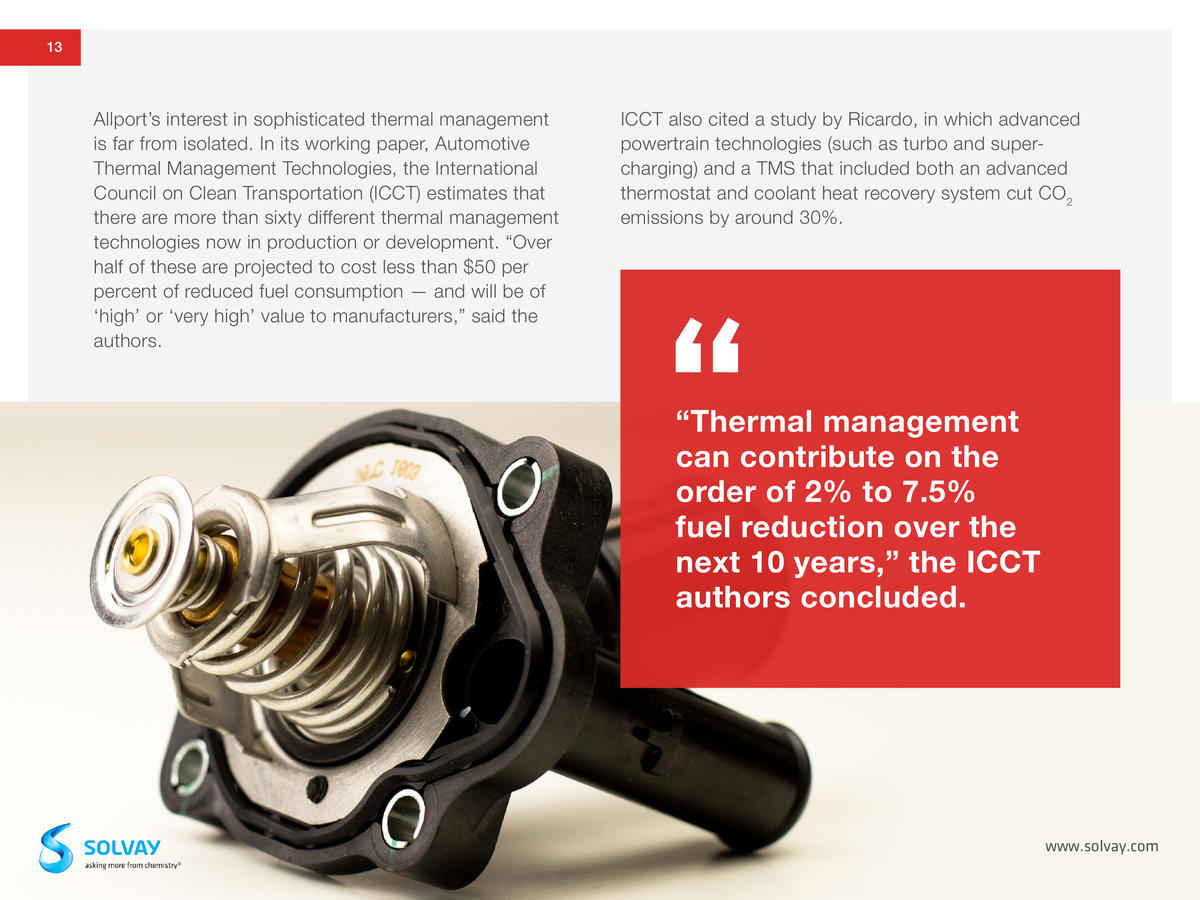 13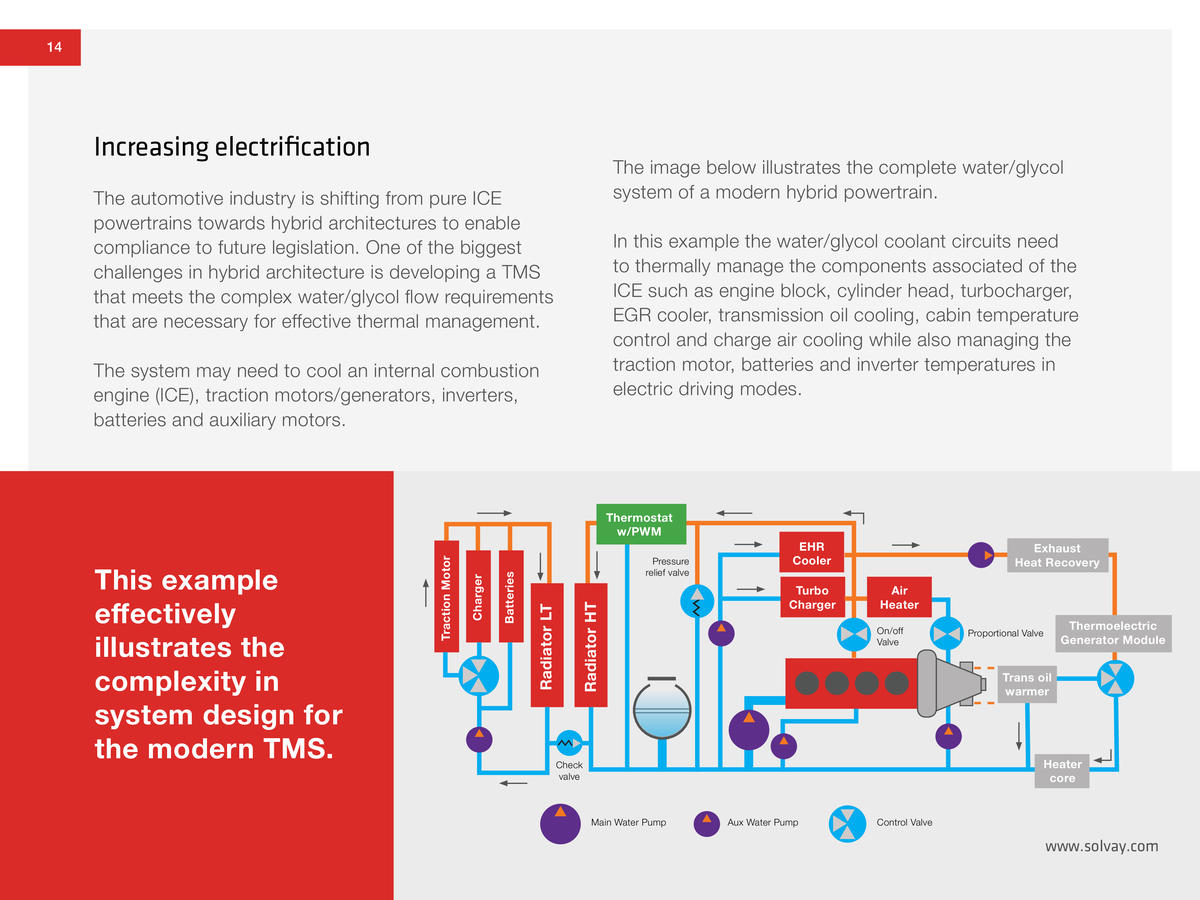 14
15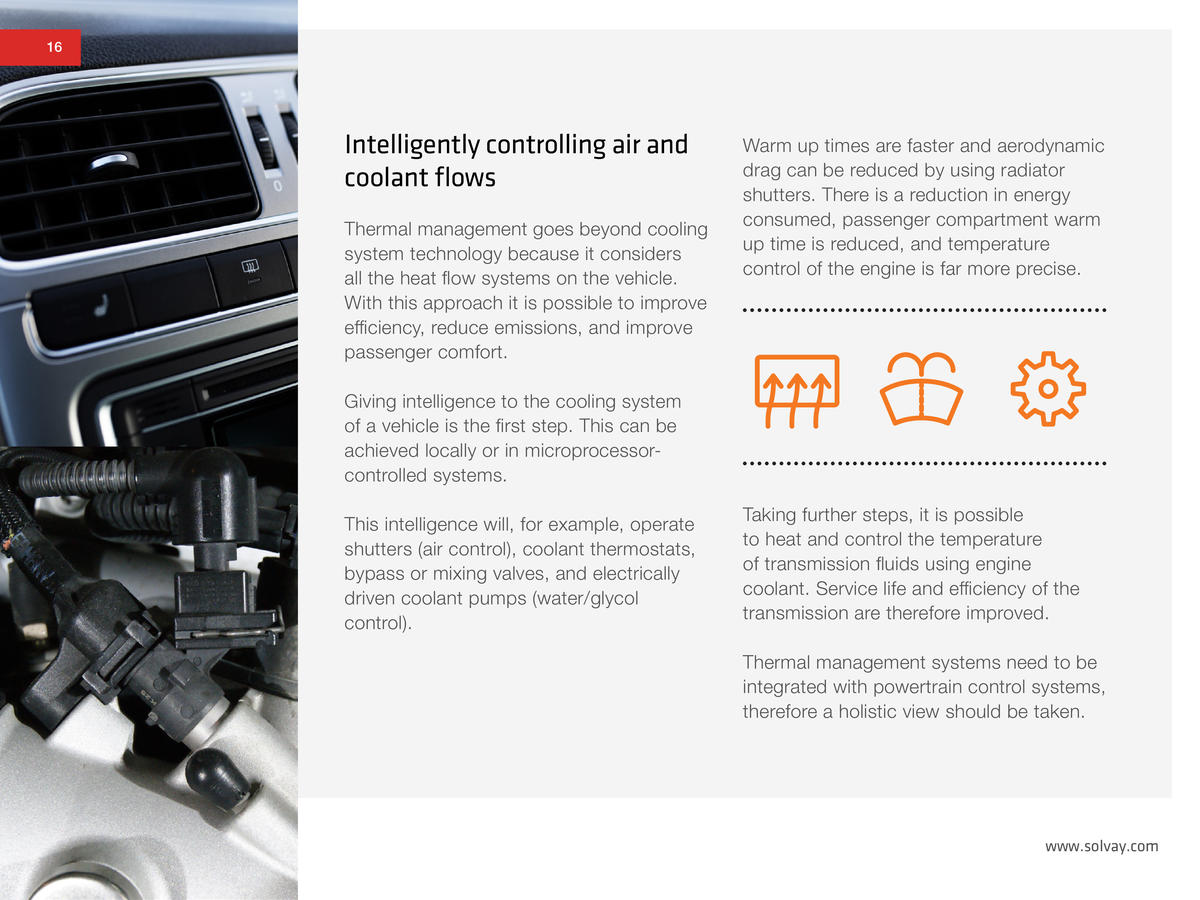 16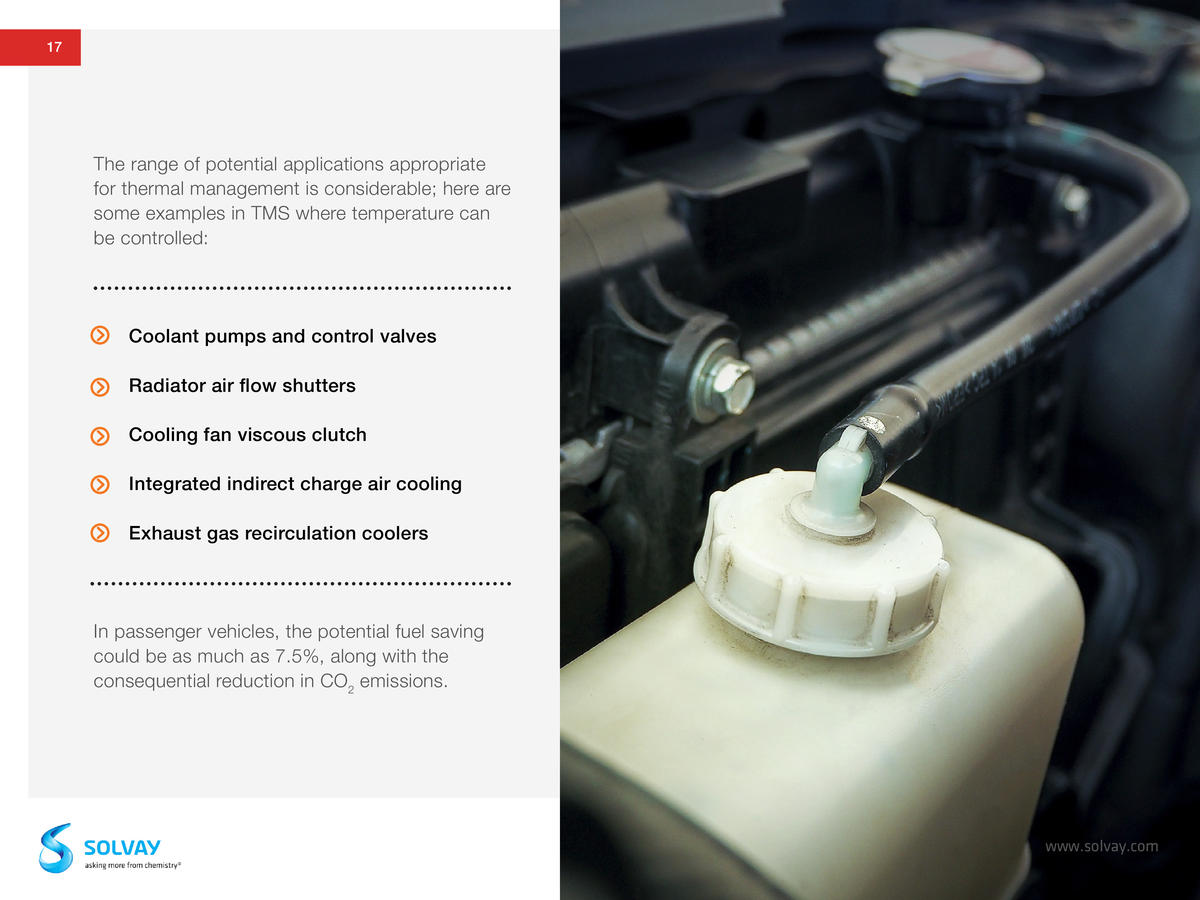 17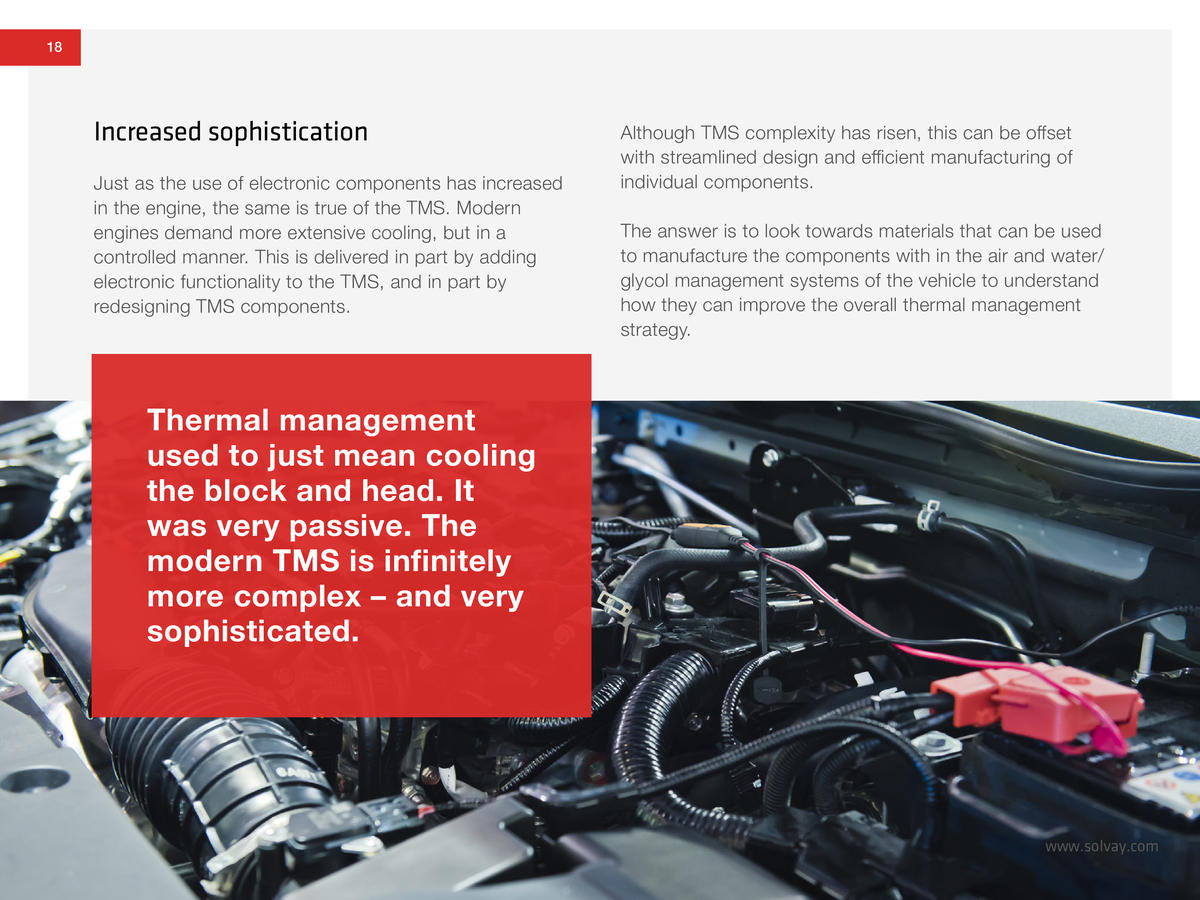 18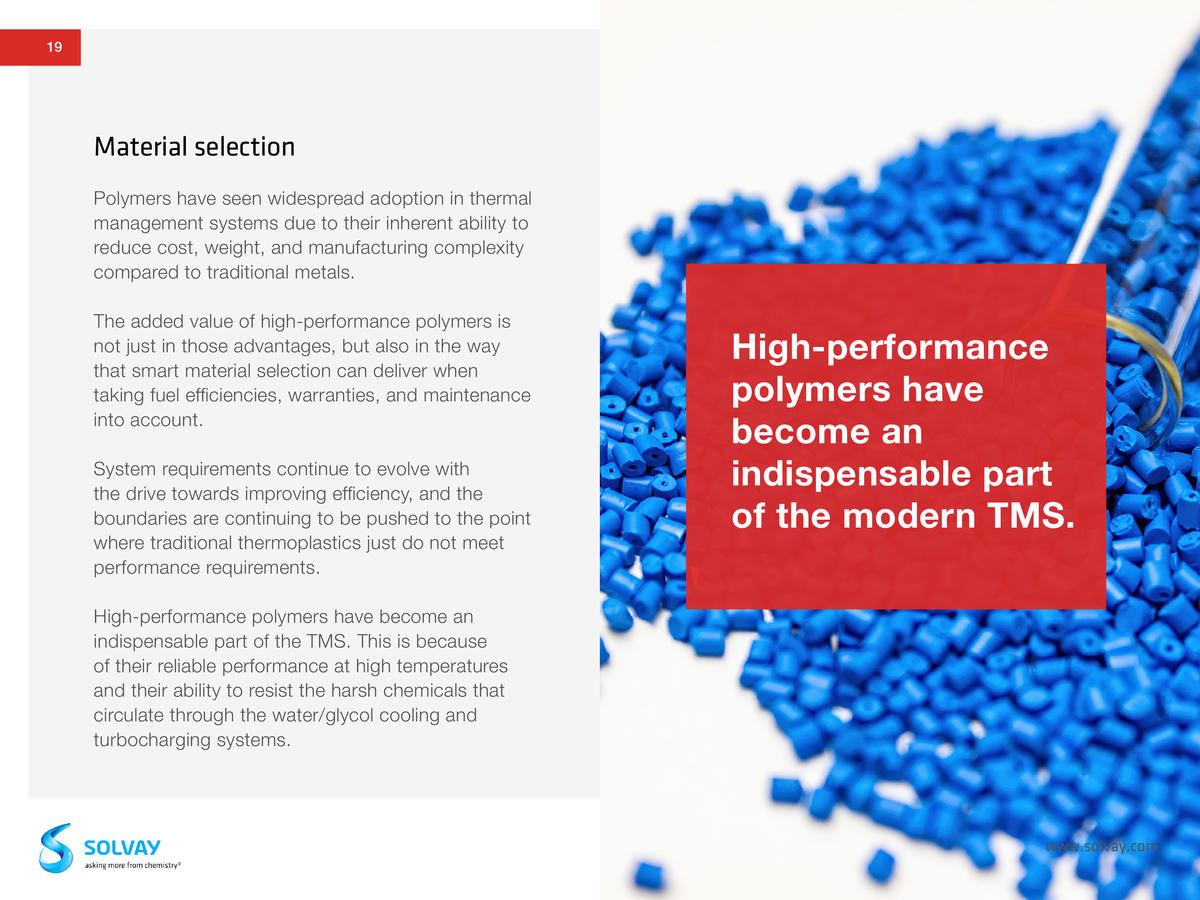 19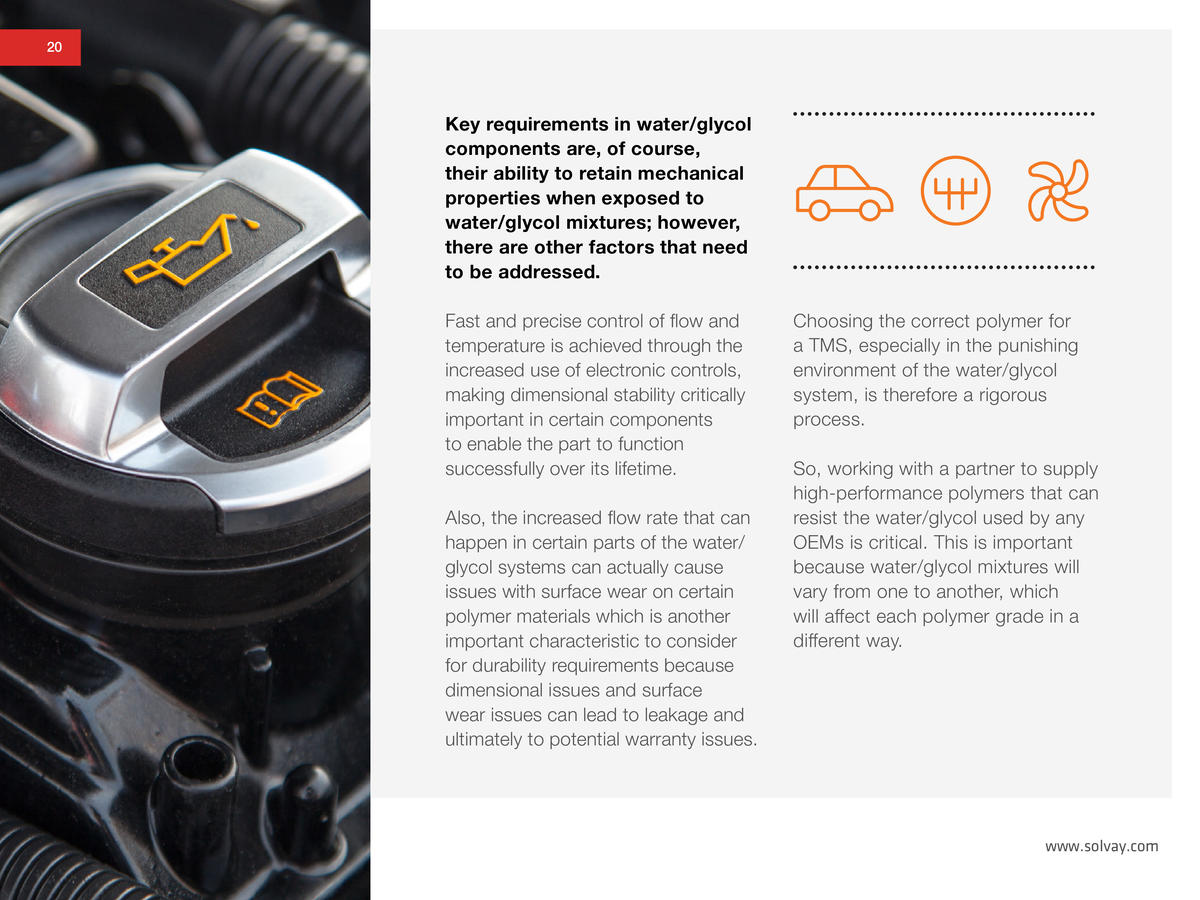 20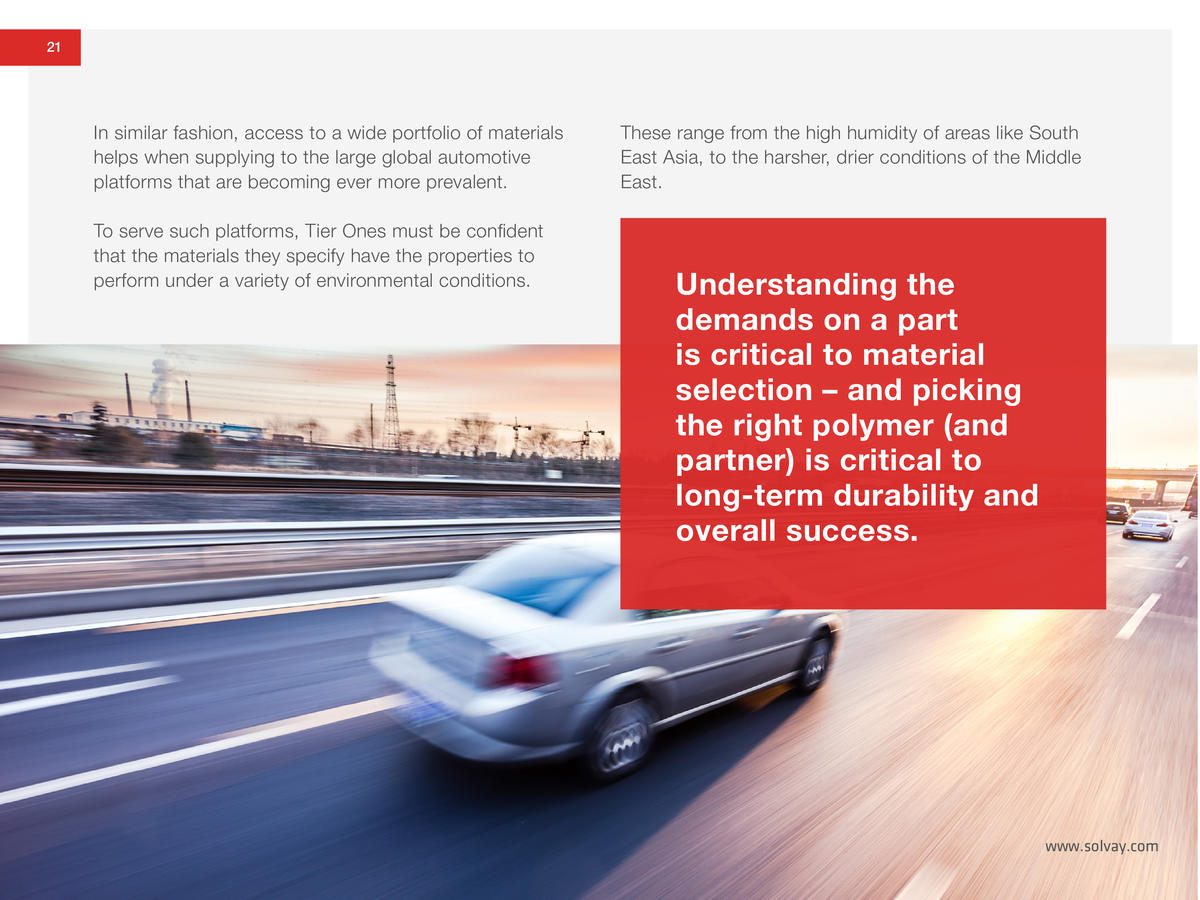 21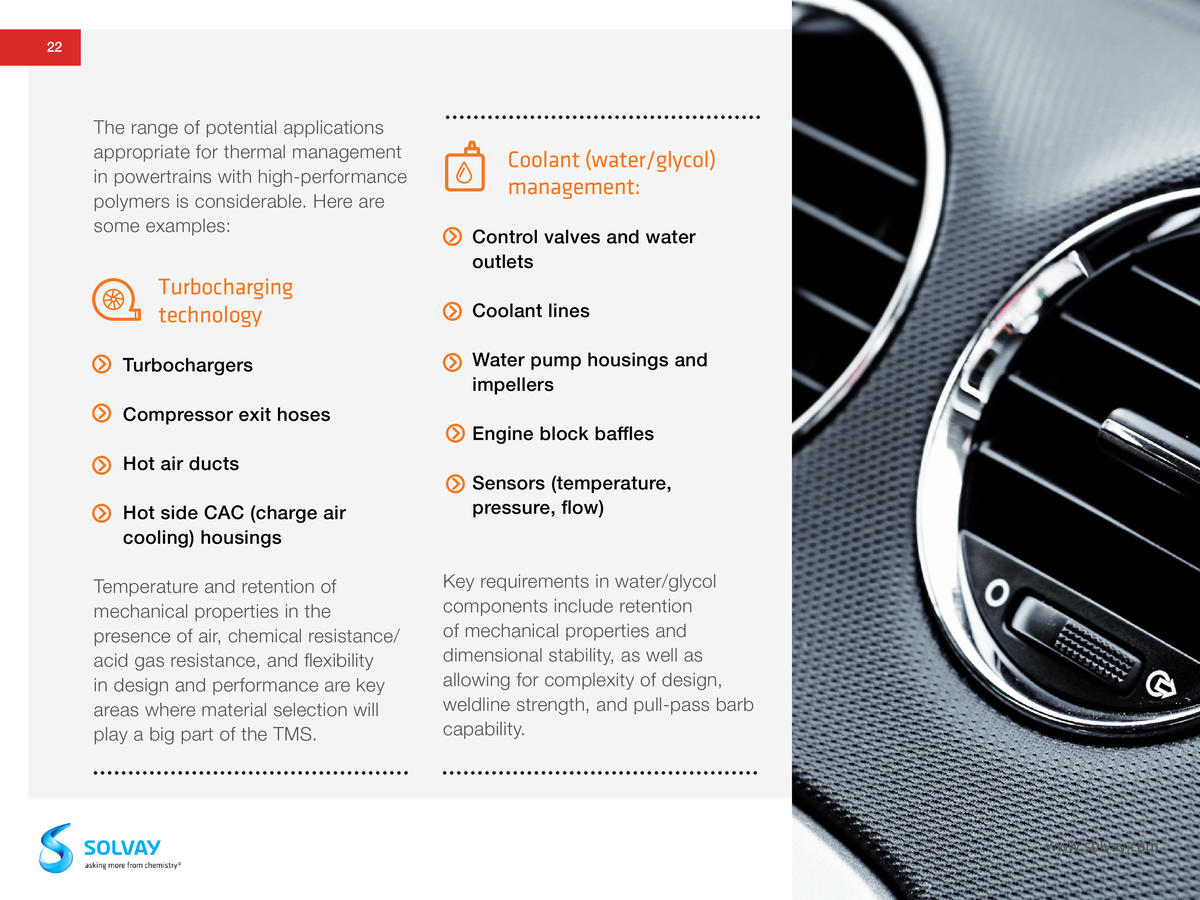 22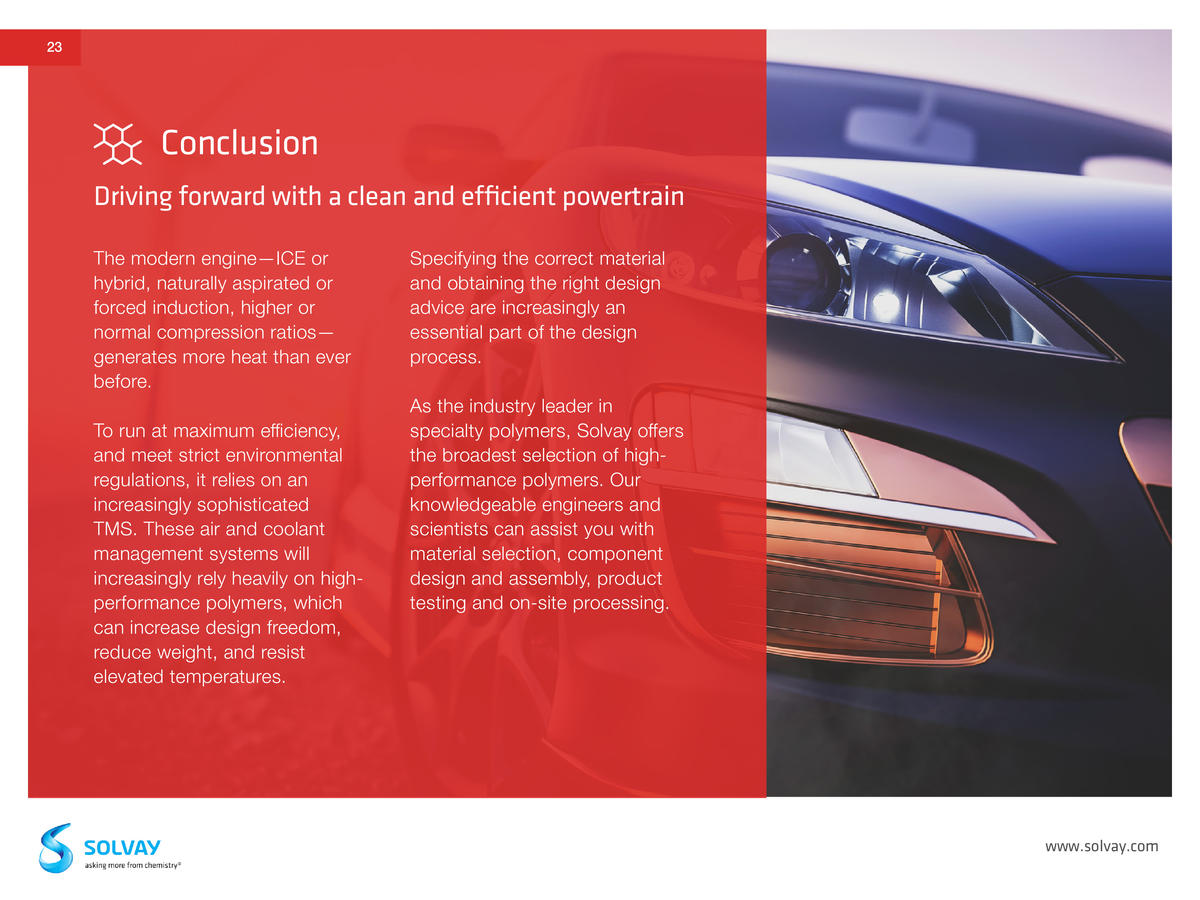 23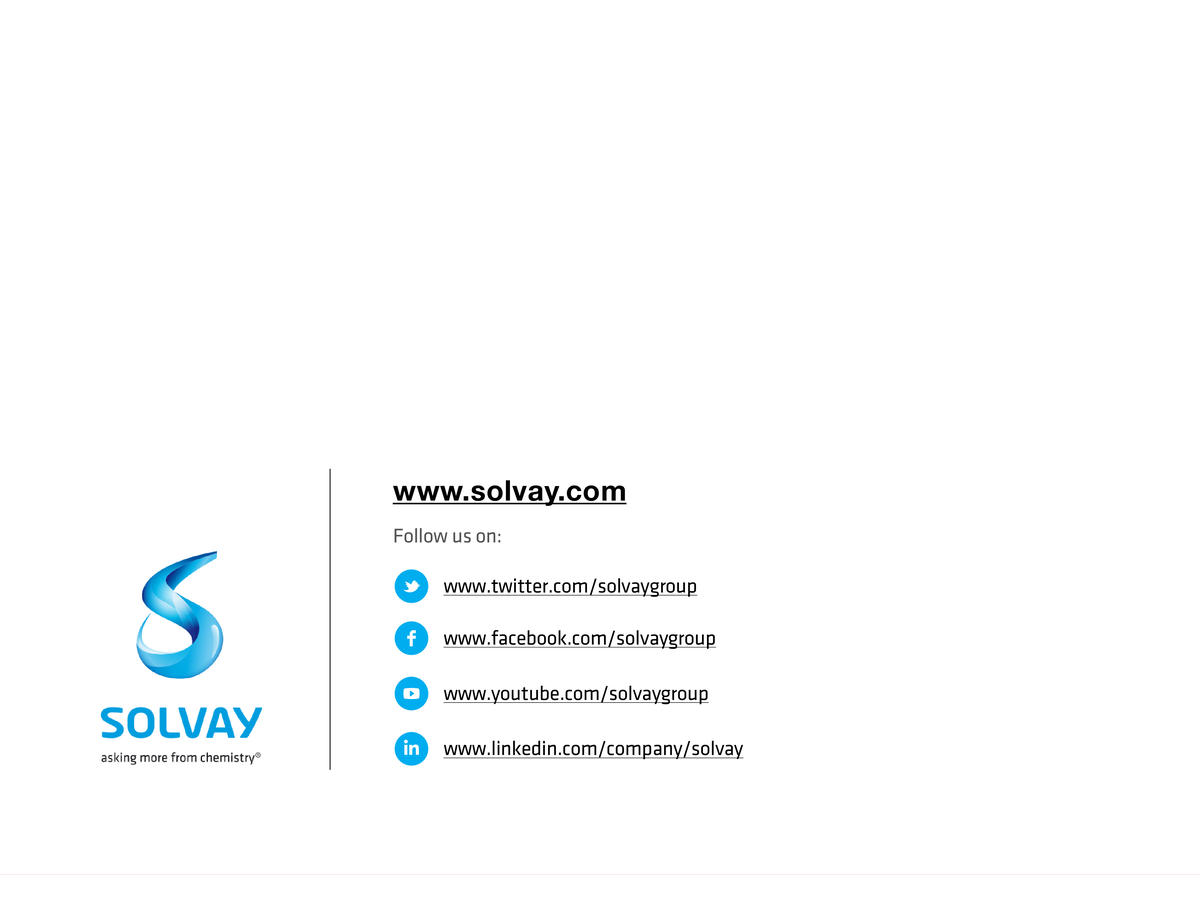 24
2.
The future of thermal management systems
4.
High-performance, high-density engines produce more heat
5.
Integration of exhaust after-treatment
6.
Other technologies that LMC predicted to;grow are fuel injection, start-stop, EGR, high speed automatic transmissions and hybridization
7.
What's the solution? Clean and efficient;powertrains with a sophisticated thermal management system (TMS)
10.
The three core trends
14.
Increasing electrification
15.
What will a thermal management system of the future look like?
16.
Intelligently controlling air and coolant flows
18.
Increased sophistication